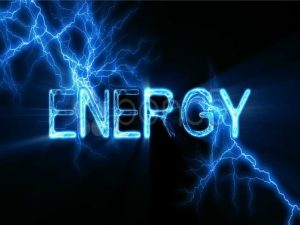 Danfoss is celebrating its 30th anniversary in South Africa, marking three decades of energy solutions growth and expansion in the region.
The company has recently focused on integrating its local presence in South Africa, following several strategic acquisitions, with the aim of leveraging its operations in the country to drive further expansion throughout Africa.
Danfoss offers a wide range of energy solutions and expertise, with a strong commitment to energy efficiency and decarbonisation. The company's portfolio includes solutions for reducing power consumption, minimising food loss and waste, improving cooling and heating systems, optimising wastewater treatment, and enhancing mining productivity.
The company has embraced an "energy solutions efficiency first" principle and is actively working towards achieving carbon neutrality in its global operations by 2030. In South Africa, Danfoss aims to be the preferred partner for decarbonisation initiatives.
"To mark 30 years of pioneering sustainable growth together, and looking forward to going from strength to strength, both locally and on the continent, we crowned this anniversary with a local celebration for our partners, customers, and colleagues, in which Danfoss honoured local traditions within the ongoing priority of 'engineering South Africa's tomorrow'", said Emil Berning, Country Manager for Sub-Saharan Africa.
This mission aligns with the company's core values of increasing machine productivity, reducing emissions, lowering energy consumption, and promoting electrification.
The celebration of this milestone reaffirmed Danfoss's commitment to continued growth and innovation in South Africa and across the continent.
Danfoss solutions find applications in various industries, including refrigeration, air conditioning, heating, power conversion, motor control, industrial machinery, automotive, marine, and off- and on-highway equipment. The company also provides solutions for renewable energy solutions sources like solar and wind power, as well as district-energy infrastructure for cities.
Ziad Al Bawaliz, the Regional President for Turkey, Middle East, and Africa, highlighted the importance of engineering in driving society forward and addressing key global challenges such as urbanisation, climate change, food and water supply, digitalisation, and electrification through energy solutions.
With South Africa as a strategic hub, Danfoss looks to expand its operations throughout Africa and continue its commitment to engineering a greener tomorrow.
Read the original Mining Review article here.