We find the right way to say things that will positively increase your brand awareness
icomm is an integral part of the PR management and social media solutions at Smart Strategic Marketing. They are always willing to go the extra mile and take ownership of the PR deliverables, ensuring satisfied clients month after month. They are dependable, professional and the quality of their writing amplifies the right company messages in line with client communication strategies and objectives.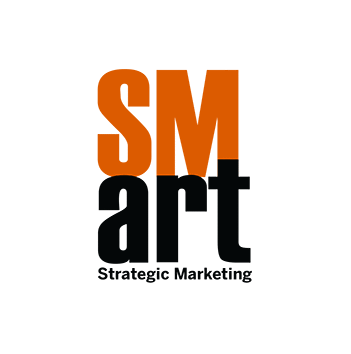 Monique Oosthuizen
Smart Strategic Marketing
As editor of the online pan-African ICT publication, ITWeb Africa, I am always on the search for potential news leads, relevant copy and news sources that appeal to our C-level executive readership. I fully recommend icomm as a proactive, thorough service provider in what is an increasingly competitive area of service delivery. Their account managers are always professional, and happy to go out of their way to address media queries, opportunities, and so on.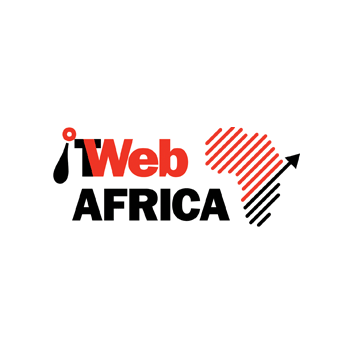 Christopher Tredger
Editor of ITWeb Africa and ICTinsight
IN THE NEWS
Nicola Read
Qlik client Unitrans was recently took the Intelligent CIO Africa cover story, talking about how
Nicola Read
The Central University of Technology (CUT), a leading higher education institution based in South Africa's
Nicola Read
AFSUG chairman Duke Mathebula While SAP technology will clearly be a key point of discussion