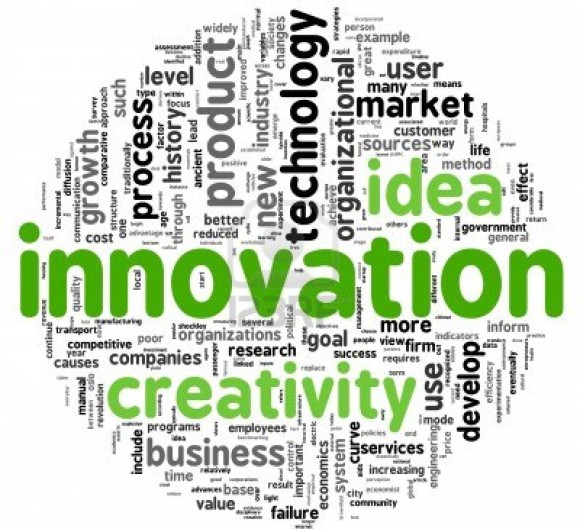 September is innovation month in South Africa, and although it isn't clear whom or what commemorated this month to innovation, it makes for an interesting discussion nonetheless.
The only constant tactic in public relations – right from the beginning of the 21st century – has been the dissemination of press releases and motivations. More recently however, we've seen a massive shift within the environment, fueled by the advancement of technology and the changing status of the world economy, which has led to shrinking newsrooms and media working under pressure.
The result? PR practitioners have had to change focus, moving away from traditional PR to embrace the digital world.
Digital PR is more interactive, engaging and appeals to generation X-ers, allowing them to communication directly with a brand on what they think of it, how they feel about it and what the brand should do to cater to their needs. Let's call it a much more personal touch.
Now that PR is headed to a mostly digital future (for now anyway), it is clear this discipline cannot be soiled and must operate hand in hand with the rest of the marketing mix. This blended communications world demands the best of all three disciplines (PR, marketing and social media) woven together with smart, impactful, and creative strategy, especially in a time where budgets are under immense pressure.
Driving innovation in PR and communication should always be top of mind for agencies, whether it is structural, consultative methods, business models, resources management and methods of rendering services.
After all, one of the principles of PR is that an organisation must adapt to its environment or it shall perish.